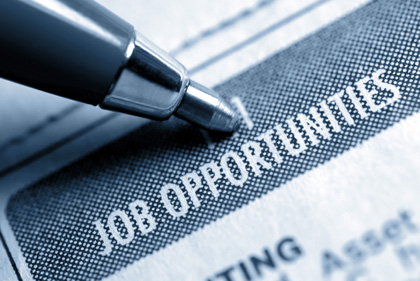 Clean World USA is a great place to work!
We are always looking for good people to join our team.  Positions we routinely hire for are:
General Cleaners
Floor Technicians
Supervisors
Managers
Office Personnel
If you are interested in becoming a part of Team Clean World USA,  please download the application below. You can save the file to your computer, fill it out and e-mail it to us, or you may print the application to be faxed, mailed or hand delivered.
All applications kept on file for 90 days. Criminal background checks and drug tests required of all applicants.
Click here to download the application.
E-mail completed applications to [email protected]
Mail or hand deliver completed applications to:  CWUSA / 2327 Prosperity Way, Suite 8 / Florence, SC 29501